Choong Pit Fah, Malaysia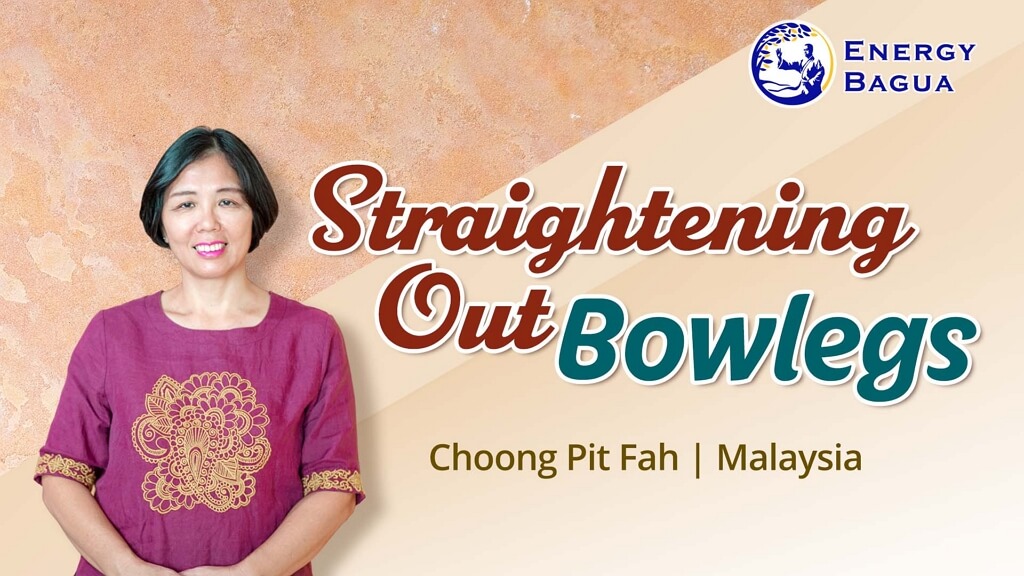 I had been suffering leg pain for five or six years. I could not squat; if I walked for more than five minutes, my leg hurt. I loved traveling and hiking; however, when the leg pain started, I did not even want to go shopping, let alone traveling or hiking.
At the beginning of 2016, I started practicing Energy Bagua. During the first practice, my leg hurt so much I wanted to give up, but I reminded myself that I must persist because I knew many people had regained health through Energy Bagua. I was so confident and kept practicing even with leg pain.
After a month of Energy Bagua practice, my leg pain eased and I could walk for more than five minutes. By the end of 2017, I could do the grocery shopping with ease. By June 2018, my legs became more flexible. I could squat, travel with my family, and even hike a mountain.
When I first learned Energy Bagua, my only hope was that my legs would no longer hurt; I would be satisfied with that. At the beginning of 2018, my bowlegs straightened out! That was a miracle I never imagined could happen!
Energy Bagua saved my legs. I am so happy. Now, I practice Energy Bagua every day. I believe that as long as I practice diligently, I will gain more happiness and more miracles.
The intent of the testimonial is to offer wellness information of a general nature. Individual results of practice may vary.